Hello my lovelies!

Four years ago Lily Luna Potter sent an incredibly unfortunate crayon drawing to her father. That...that was four years ago. Since then Eloise and I have had the most fun in the world updating this crazy little project of ours, and we thank each and every one of you from the bottom of our hearts for sticking with us this far.

So...not sure if anyone still wants to bother, BUT for posterity's sake, we are doing an Ask Our Characters Anything! You know the drill: in the comments below ask the TiRN characters whatever you want and they will respond at their soonest convenience.


LOVE YOU ALL!

- Georgie and Eloise

P.S. - Anyone going to LeakyCon? (WE ARE!)
P.P.S - Lookit this book cover: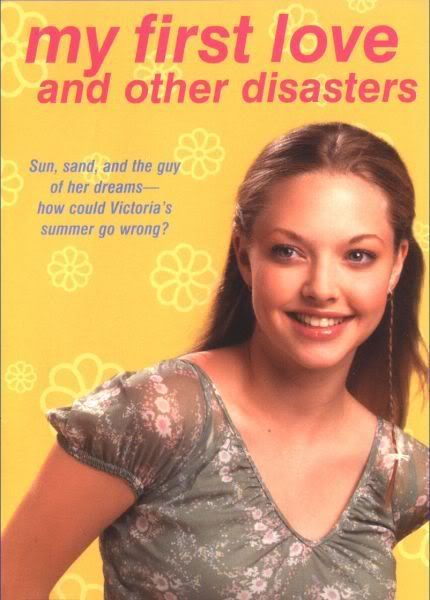 LOL.